Superbowl or Bust?! Score some points with your Camversity Girl!
The Patriots are in the Superbowl. AGAIN.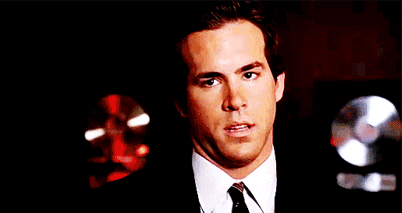 Big surprise there…
NOT!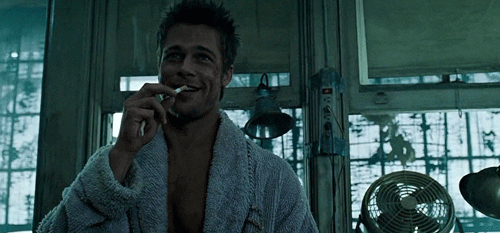 If you're a born & bred New Englander or Gisele, we'll give you a no-call.
But if you're a mad AF Saints, Chicago or KC fan or in the mood to hang out with some badass babes, you'll be wanting to watch something else on this typical same ol' Superbowl Sunday. So sorry Adam Levine, our halftime shows got beautiful Camversity Girls with all the moves like Jagger and then some! 😉
So watch them live & come play the field on Camversity! Place your bets on some of the hottest models giving game and livestreaming 24/7… Check out our winning line-up of lovely ladies below and bring your "A" game to their home turf… Play some catch up and throw that winning touchdown tip that makes their year!
Feeling extra competitive? Spend some time on the Top 25 Scoreboard and be sure to tip generously to get your Camversity Girl closer to her goal of winning this month's #1!
The beautiful Anastasia Pearl will make you anything but blue!
We'd take the gorgeous Reya Sunshine & Prince Albert over Tom Brady any day!
A high ponytail and Thigh High Socks are winning combo for the lovely Lena The Plug!

The purr-fect CatPockets is working these Ref stripes!

Stunning Brina brings the sporty spice indeed!